Clinton Township - Gratiot
TVS - Clinton TWP (16 Mile RD. & GRATIOT)
Address: 37129 S. Gratiot Ave. Clinton Twp, Michigan 48036
Phone Number: 586-948-8073
Areas Served: Clinton Township, Mt. Clemens, Fraser, St. Clair Shores, Harrison Township, Anchor Bay

Store Hours: 
Monday: 9:00 AM - 10:00 PM
Tuesday: 9:00 AM - 10:00 PM
Wednesday: 9:00 AM - 10:00 PM
Thursday: 9:00 AM - 10:00 PM
Friday: 9:00 AM - 10:00 PM
Saturday: 9:00 AM - 10:00 PM
Sunday: 11:00am - 8:00pm
Popular Brands Sold in Stores
Looking for your favorite vape hardware, including tanks, sub-ohm tanks, mods, batteries, and other vape accessories? We carry hundreds of products and brands including: Joyetech, Kangertech, SMOK, UWell, Aspire, Horizon, iJoy, Efest, Eleaf, Juul, PAX, and much more!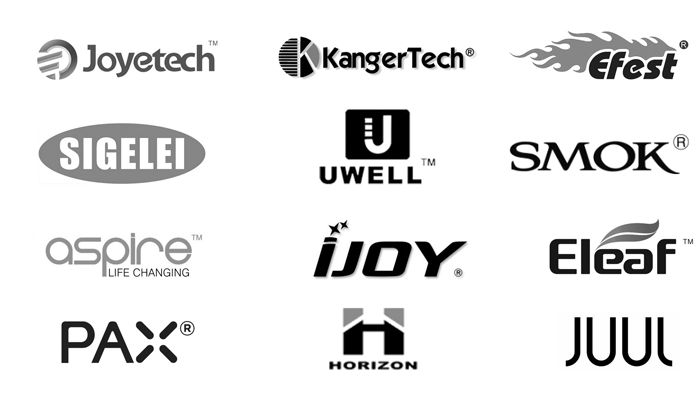 Best Selling E-Liquids
All of our TVS locations carry some of the most popular e-liquids, handpicked by our vape experts. Some of these brands include: Halo E-Liquid, Lost Art Liquids, Mr. Salt E, FBT E-Liquids, Loaded, Mad Hatter E-Juice, Vapetasia, Naked 100, One Hit Wonder, NKTR, ANML, Taffy Man, Pancake Man, French Dude, and much more!